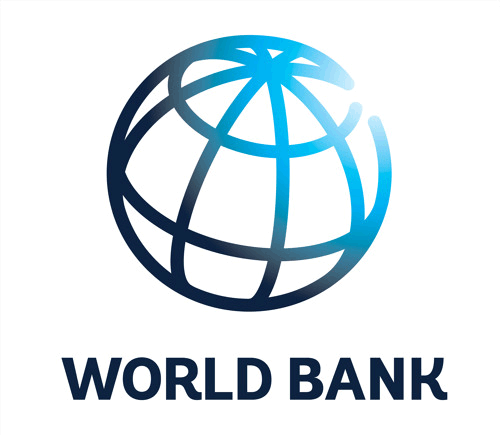 Doing Business in Canada
The World Bank consistently ranks countries around the world on operating and starting a business based on their economy and regulations. Canada ranks 2 in starting a business and 22 in operating a business. This list is ranked by sorting the distance to frontier scores on 10 topics, each consisting of several indicators, giving equal weight to each topic. Click here to see where Canada ranks on all 10 categories. To see Canada's ranking, select the OECD high income filter.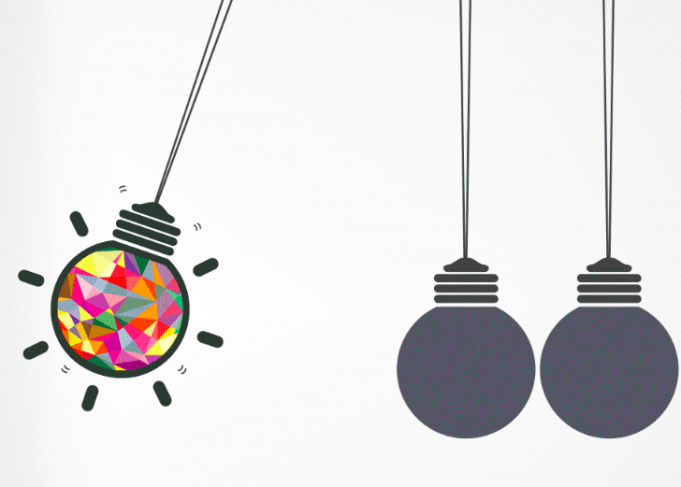 Disruptive Innovation
Disruptive innovation, a term of art coined by Clayton Christensen, describes a process by which a product or service takes root initially in simple applications at the bottom of a market and then relentlessly moves up market, eventually displacing established competitors. Click here for the full interview and article.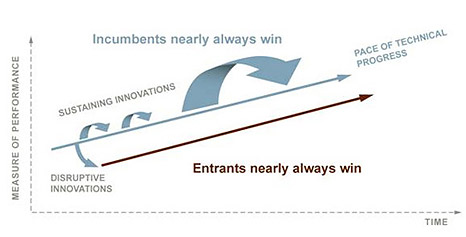 Stragility
Ellen Auster has co-authored and published an interesting book that equips leaders at all levels to navigate challenges while building skills and capabilities for the next strategic change. Stragility offers indispensable advice on how to make continuous strategic changes, navigate the politics and emotions of change, and inspire and engage leaders and stakeholders. The book is a tool and resource for all business, click here to see more on the book and Ellen Auster.